We all know smell.. we all know colour...
what if they were the same?
Whiffloves™ a collection of eight aromas that smell like eight colours. The home décor collection is available in candles, room sprays, and diffuser oils.
Now for the first time, you can add a feeling to a room based on the colour of your room. Learn how the perfumer makes Custom Scents for Luxury Hotels.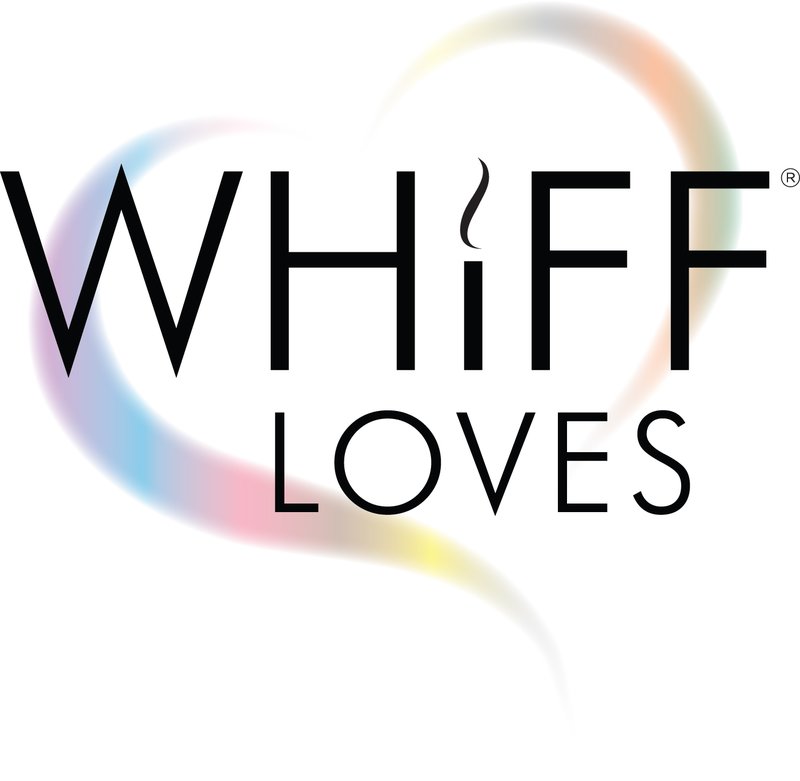 WhiffLoves ™ Hand-poured candles, Room Sprays made with natural ingredients and have no alcohol or solvents. Craftsmanship that captures the Love of the Scent.