WhiffLoves ™ started in my kitchen, I use a collection of essential oils and fragrance raw materials.

Each oil has been independently tested to ensure safety, and they meet all regulatory requirements.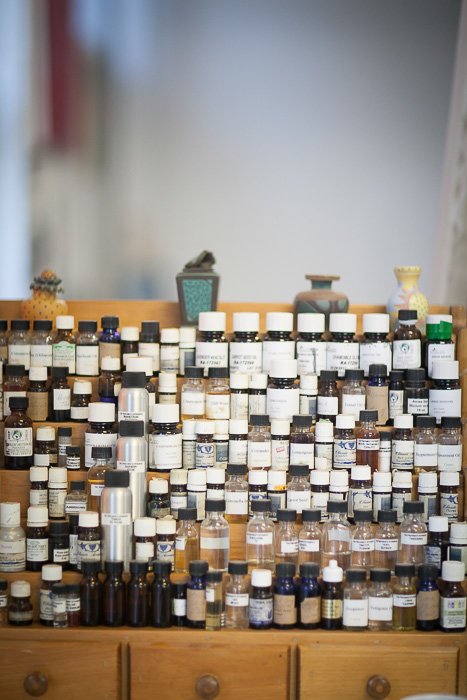 WhiffLoves ® meets IFRA (International Fragrance Association standards). Blends are VOC compliant in the USA and meet Health Canada Standards.
We do not use alcohol, and our oils are made from 100% concentrate.